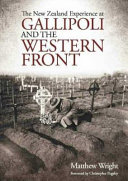 $49.99
NZD
Category: First World War
In The New Zealand Experience at Gallipoli and the Western Front, historian Matthew Wright goes to the heart of how the First World War affected the lives of ordinary New Zealanders. The book analyses what it was like for New Zealand soldiers at the two main battle fronts where they fought, and frames i t with the social effects back home. Beginning with an outline of pre-war New Zealand society, Wright portrays the extraordinary world of war into which its young men plunged as they entered the baptism of fire at Gallipoli. The end of innocence that the withdrawal from the Dardanelles implied led to a harder, more fatalistic approach in the theatre of mechanised death that was the Western Front. By war's end, hope and glory had faded, replaced by a new view of military heroism - in a country forever changed ...Show more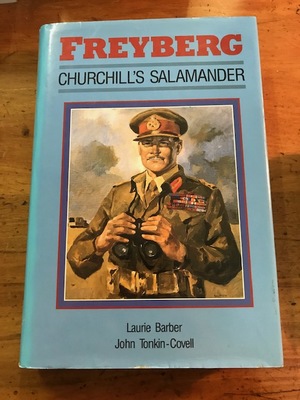 $30.00
NZD
Category: Biographies | Reading Level: very good
A study of New Zealand's most famous general during the years 1941-1945. His command capability is seen in a new light, with the declassification of intelligence material used in Crete and Mareth. He is portrayed here as an innovative, able, tenacious and brave commander.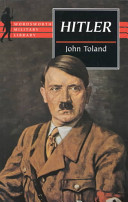 Hitler
by John Toland
$15.00
NZD
Category: Second Hand & Rare Books | Series: Wordsworth Military Library
This text is Jones's account of his part in British Scientific Intelligence between 1939 and 1949. It was his responsibility to anticipate German applications of science to warfare, so that their new weapons could be countered before they were used. Much of his work had to do with radio navigation, as i n the Battle of the Beams, with radar, as in the Allied Bomber Offensive and in the preparations for D-Day and in the war at sea. He was also in charge of intelligence against the V-1 (flying bomb) and the V-2 (rocket) retaliation weapons and, although the Germans were some distance behind from success, against their nuclear developments. ...Show more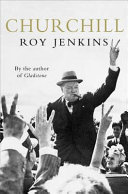 $15.00
NZD
Category: Biographies | Reading Level: very good
From the admiralty to the miner's strike, from the Battle of Britain to the Nobel Prize, Churchill oversaw some of the most important events the world has ever seen. Roy Jenkins presents these events, while also managing to convey the contradictions and quirks in Churchill's character. Paperback (B-Form at) ...Show more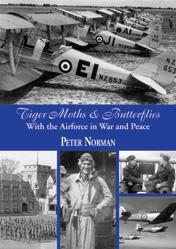 $25.00
NZD
Category: Second World War
Tiger Moths and Butterflies: With the Airforce in War and Peace is the fascinating story of a schoolboy and his contemporaries during WWII. In 1942, Peter Norman and his friends were excited at the thought of escaping boyhood and getting into uniform to serve their country in the war. Desperate to take part in the action, they enlisted in the New Zealand Air Force, where unlike the Army, they would not need to wait until turning twenty-one before being sent overseas. In this beautifully written account, the reader is given an insight into the feelings of trepidation of a first solo flight in a Tiger Moth and the thrill of accomplishment. The book covers the period of training, both in New Zealand and in Canada, voyages in US troop ships across the Pacific, the exciting conversion to modern fighter aircraft, the companionship of a squadron and the inevitable loss of friends. Tiger Moths and Butterflies is a fully illustrated book with a wealth of photographs both private and official. It includes operating characteristics of four well-known wartime aircraft and how it felt to fly them. Peter Norman was born in Christchurch in 1924. He was educated at Christ's College. After the war he returned to New Zealand where he took up a position with Thos Borthwicks and Sons and in 1982 he retired as Managing Director of that company. Norman was awarded the Queen's Service Medal in 1976. He lives at Drummond Cottage in Greytown and is married with a son and daughter. Tiger Moths and Butterflies is his third book. ...Show more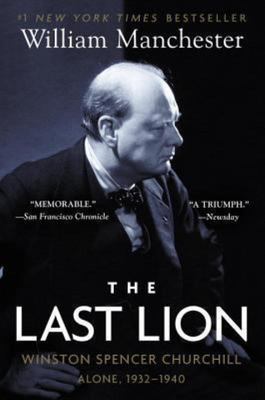 $10.00
NZD
Category: Biographies
In this powerful biography, the middle volume of William Manchester's critically acclaimed trilogy, Winston Churchill wages his defining campaign: not against Hitler's war machine but against his own reluctant countrymen. Manchester contends that even more than his leadership in combat, Churchill's fine st hour was the uphill battle against appeasement. As Parliament received with jeers and scorn his warnings against the growing Nazi threat, Churchill stood alone--only to be vindicated by history as a beacon of hope amid the gathering storm. Praise for "The Last Lion: Alone" "Manchester has such control over a huge and moving narrative, such illumination of character . . . that he can claim the considerable achievement of having assembled enough powerful evidence to support Isaiah Berlin's judgment of Churchill as 'the largest human being of our time.'"--"The New Yorker"" " "Memorable."--"San Francisco Chronicle" "Stirring . . . As Manchester points out several times, it's as if the age, having produced a Hitler, then summoned Churchill as the only figure equal to the task of vanquishing him. The years "Alone "are the pivotal years of Churchill's career."--"The Boston Sunday Globe"" " "The best Churchill biography [for] this generation . . . Even readers who know the basic story will find much that is new."--"Newsweek" "A triumph . . . equal in stature to the first volume of the series."--"Newsday"" " "Vivid . . . history in the grand manner.""--The Washington Post" "Compelling reading."--"The Times" (London) ...Show more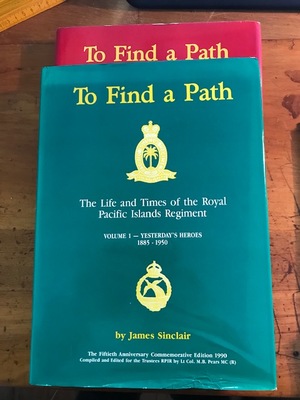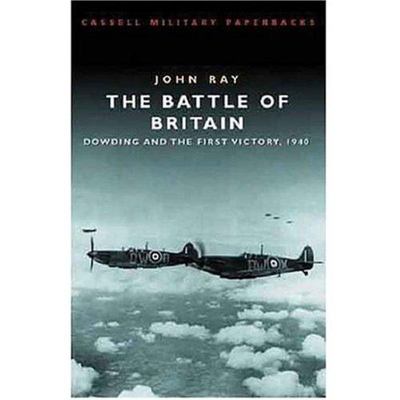 $5.00
NZD
Category: Second World War | Series: Cassell Military Paperbacks Ser.
Based on over a decade of new resarch into the Battle of Britain, this book examines Dowding's tactics in detail, relating how everyday he was under personal attack from rivals who wanted different ideas and air defences.