$45.00
NZD
$67.00
(32% off)
Category: Tanks, aircraft, vehicles
New Zealanders were among the world's first aviators, with our geography and location making the prospect of flight an attractive one for our people and our nation. It comes as no surprise then that tens of thousands have served in not only the Royal New Zealand Air Force but in numerous air forces in p eace, and in war around the world. Those New Zealanders were among the first to take to the air like a swift to the sky. This brief account cannot do justice to them all but it serves to convey something of the nature of the challenges they have met and overcome, and of the sacrifices they have made, during the astonishingly rapid progress of aviation from its earliest beginnings, when every flight was an event if not a minor miracle, to the present, when aircraft have become so reliable that aircrew are almost in danger of becoming redundant. Told through the collections of the Royal New Zealand Air Force Museum, this book is highly illustrated with ephemera, personal accounts, aircraft and previously unpublished photographs, together with a text following the development of our air forces, from its birth over the muddy trenches of WW1, to today's mobile defence force support backbone. This is the ultimate New Zealand Airforce book. ...Show more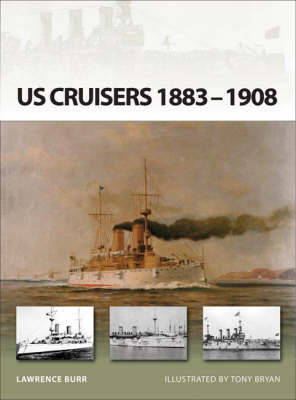 $20.00
NZD
$29.99
(33% off)
Category: Tanks, aircraft, vehicles | Series: New Vanguard S.
At the end of the Civil War the US Navy was the most technologically advanced navy in the world, but after the war this spirit of innovation faded and America's naval might dwindled. However, in the 1880s a "New Navy" was born and at the forefront of its fleet were the mighty cruisers. Lawrence Burr det ails how it was these cruisers that allowed America to once again display its power on the world's oceans. Exploring how the birth of this "Steel Navy" required the development of new shipbuilding, motive power, ordnance, and armour-plate production capability, he details the design and development of these ships. Intricate colour artwork illuminates the technicalities of the design, especially their internal workings through a cutaway of the USS "Olympia," which has been restored and is now on public display. This title also places these technological advances in context, through vivid accounts of how US cruisers were fundamental to the Spanish-American War of 1898, destroying the Spanish fleet at the battles of Manila Bay and Santiago. It was their performance at these engagements that marked the emergence of the US Navy as a major naval power, and America as a world power. ...Show more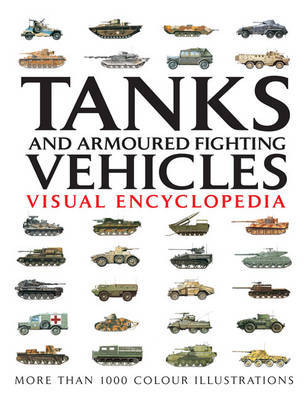 $40.00
NZD
Category: Tanks, aircraft, vehicles
A directory of more than 1000 of the finest tanks, jeeps, trucks, tank destroyers, wheeled and tracked infantry vehicles, amphibious vehicles, engineer vehicles, self propelled artillery and armoured cars. It is of interest to followers of modern military history or land warfare.
$50.00
NZD
Category: Tanks, aircraft, vehicles
This is an illustrated guide which examines the camouflage and markings of the German tank forces throughout World War II. It shows how the Panzers appeared on the battlefields and covers all political and military organizations operating a tank section. It covers designs ranging from the earliest to he avy tank-killers and Tiger, Panther and King Tiger. ...Show more
$7.00
NZD
Category: Tanks, aircraft, vehicles | Series: Armour in Action S.
The Royal Italian Army's 'M' series tanks began with the Fiat-Ansaldo M 11-39 in 1939 and continued with the M13-40, M 14-41 and the M 15-42. Medium tanks served on all Italian fronts during WWII. Although outperformed by most Allied armored vehicles, these tanks and self-propelled guns were Italy's arm ored defense throughout WWII. ...Show more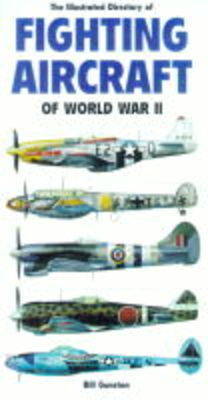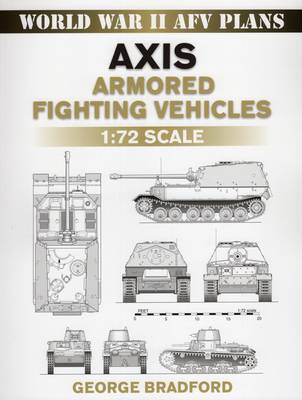 $20.00
NZD
Category: Tanks, aircraft, vehicles | Series: World War II AFV Plans
Filled with 1:72-scale drawings of armored vehicles from Germany, Japan, Italy, Hungary, and Romania, including:* Tiger I and II heavy tanks and their variants (Germany)* Jagdpanther tank destroyer (Germany)* Maus super-heavy tank (Germany)* Toldi IIa medium tank (Hungary)* AB 41 armored car (Italy)* Ho -Ni III self-propelled gun (Japan)* R-1 tankette (Romania)* And many more ... ...Show more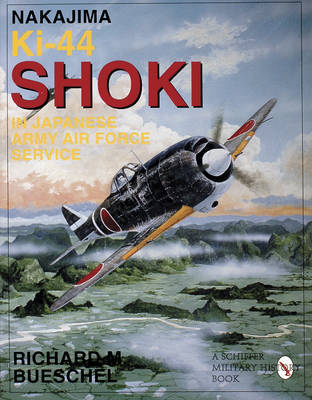 $15.00
NZD
Category: Tanks, aircraft, vehicles
All variations and markings are covered in this the third book in a multi-volume series.